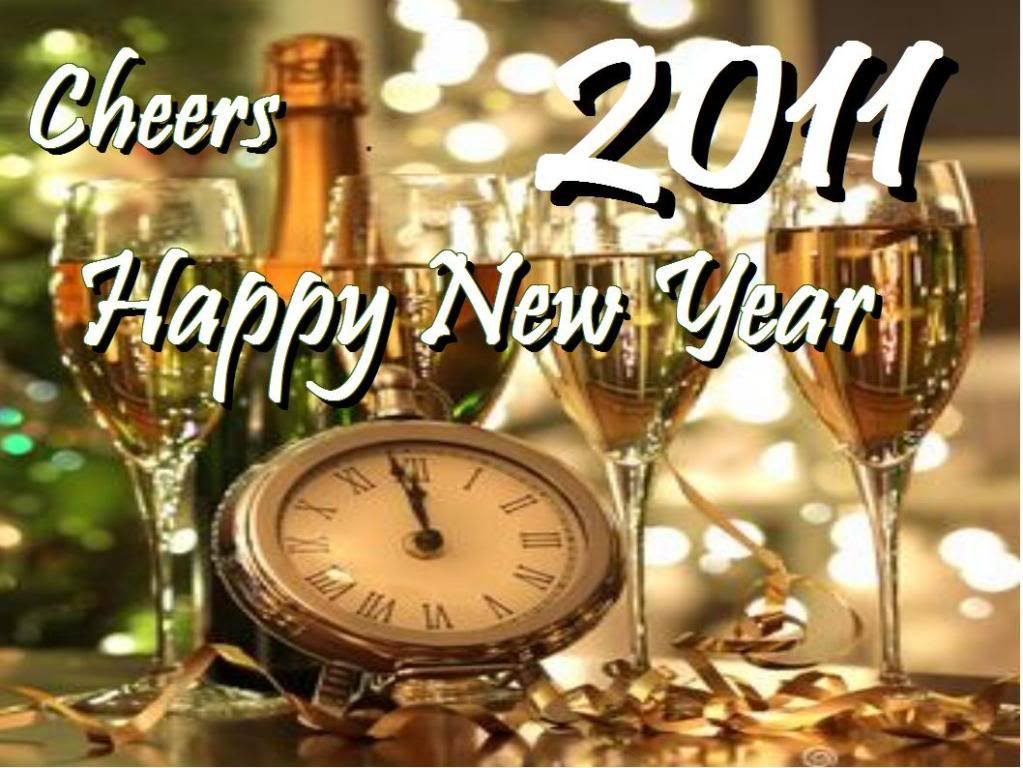 I want to shower with WELCOME HAPPY NEW YEAR 2011 greetings, my very
Precious Flower, The Roses
.
HAPPY NEW YEAR 2011 ROSES!!!
I suppose that each one do have favorite things in our lives and sure do I that always you would always want to spend some time on it in a day.
Wouldn't want to miss this very important turn of history for my
Favorite
flowers.
Yours,
Flower Lover 2011